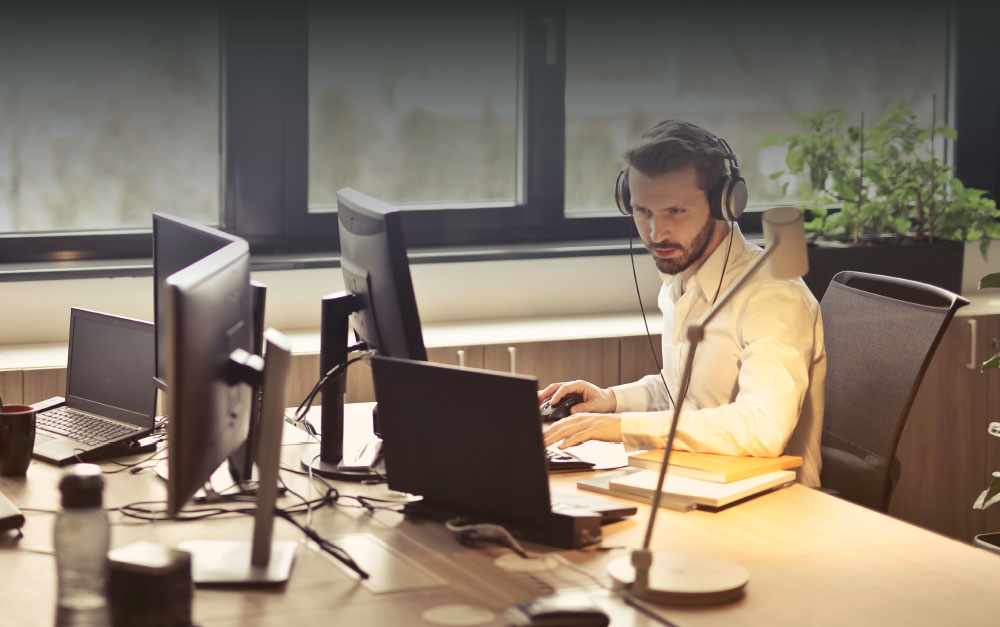 Workspaces where businesses can
connect

,

collaborate,

and

grow
Give your business a boost and join our network of three unique innovation centres offering affordable office space, flexible coworking and inspiring meeting rooms in Stockport.
Offering flexible license agreements with as little as two months' notice, benefit from free business support and an epic community of like-minded entrepreneurs across the Innovate Stockport community. Let's get growing.
Our newly opened workspace, based within Merseyway Shopping Centre. Rent a modern office, flexible coworking desk, or impressive meeting space in Stockport Town Centre.
Dedicated offices, coworking spaces, and meeting rooms that give you the freedom to get the right balance for your business, with space that can grow and change as you do.
A small and eclectic mix of uniquely renovated office spaces for 1-4+ people, nestled in the heart of Stockport's Victorian Market.
Get ready to grow in our flexible workspaces for the innovators of Stockport
As an entrepreneur, the journey towards business success can be daunting, and one of the most critical decisions you'll make is choosing the right location to base your business. It's not all about affordability or convenience, but also support and the opportunity to network and scale your business – and that's where Innovate Stockport shines.
We understand the unique needs of businesses, whether you're just starting out or looking to expand, which is why we offer a range of offices and coworking spaces across Stockport that cater to growing companies of all sizes. Whether you choose the stylish Merseyway Innovation Centre, the iconic Stockport Business & Innovation Centre, or the historic Merchants House, you can easily tailor your workspace to suit your specific needs and flex as your business grows.
By joining our community, you get more than just office space. Our entrepreneurs have on-demand access to a dedicated network of like-minded innovators, plus a forward-thinking business support team who will be part of your journey as you grow and create change. Tap into expert support on operational matters, business planning, sales and growth tactics with the resources and know-how of our expert network.
Our innovation centres offer more than just a place to work
As a member of the Innovate Stockport network, you'll have access to free expert support, invaluable networking opportunities, and the encouragement of a like-minded community of start-up and scale-up entrepreneurs.
From personalised 1-2-1 coaching to inspiring workshops and masterclasses for commercial success, we are here to support your business growth.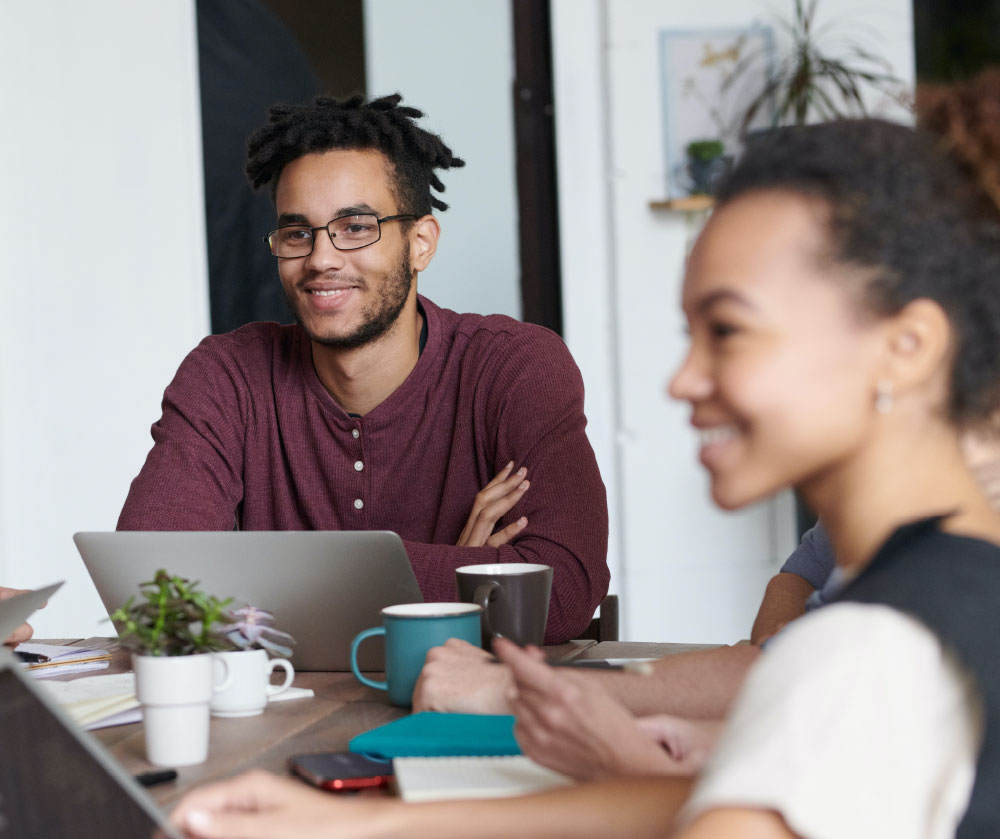 The vibrant atmosphere and opportunity to get to know and work alongside others who are at various stages of their business journeys is inspiring."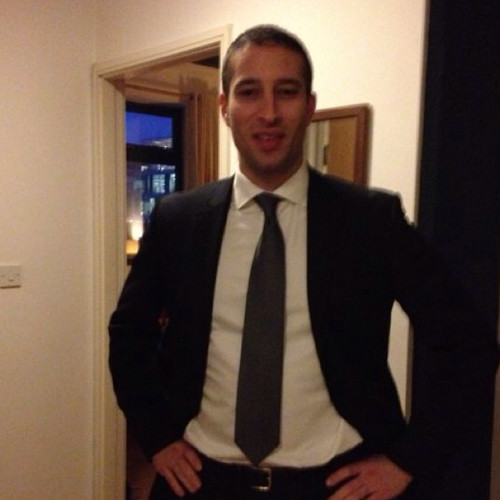 There is a real sense of mutual support and we have been building new partnerships, accessing networking opportunities, and gaining exposure to the wider Stockport business community."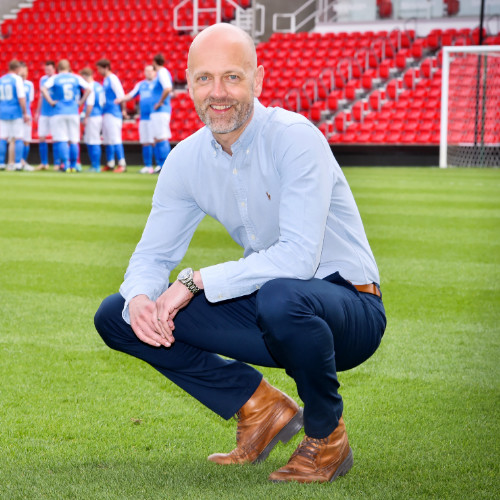 Flexible workspace in Stockport, with everything your business needs to grow.
Join our vibrant community of innovators in Stockport and unlock opportunities to connect, collaborate, and grow in our purpose-built workspaces.