Starting and growing a business can be a challenging endeavour, but finding the ideal office space doesn't have to be. With three unique innovation centres located in the heart of Stockport, finding your perfect match has never been easier.
Whether you're a solopreneur or have a team of 20+, Innovate Stockport makes it easy to rent a dedicated workspace that fits your needs.
Offering flexible license agreements from just £300 per month with as little as two months' notice, you can enjoy the benefits of a fully equipped office space in Stockport, without being tied down to a long-term commitment. Plus, with free business support and an epic community of like-minded entrepreneurs, Innovate Stockport has everything you need to help your business flourish.
Incredible office space in Stockport with everything your business needs to grow.
When I was looking for office space, I considered various options including Central Manchester. I took office space in Stockport Business & Innovation Centre due to the flexible and affordable terms offered, plus its great location - with easy access to Central Manchester and the motorway network. I've also been impressed by the support provided by the SBIC team – nothing is ever too much trouble."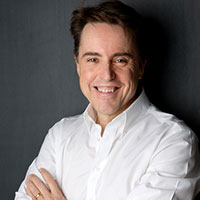 Paul Whyatt
Whyatt Accountancy
Moving into Stockport Business & Innovation Centre has been a really smooth process. The flexible lease has made the move easily manageable - starting in one of their budget-friendly shared offices with plenty of opportunity to upgrade to larger offices should the need arise. The breakout areas surrounding the office space were one of the key factors influencing the decision to move here, it's all exceptionally well decorated and maintained giving a lively creative feel to the workspace."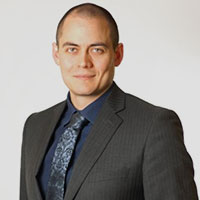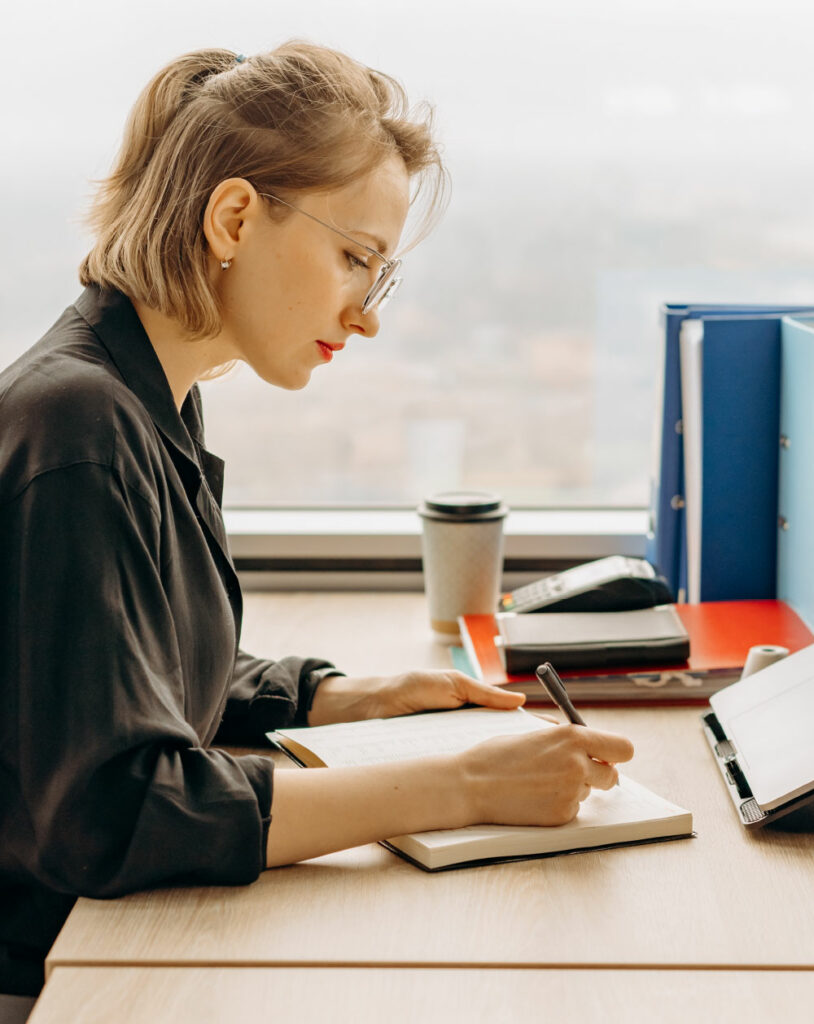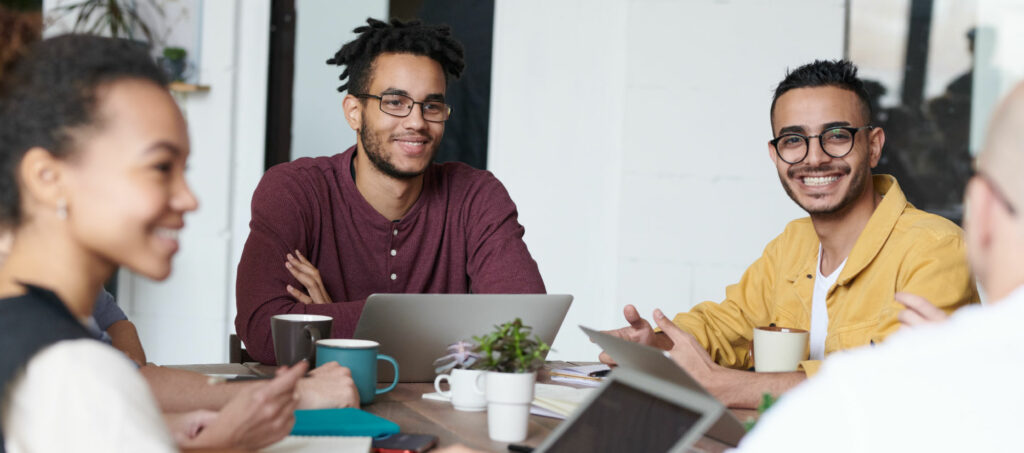 As an entrepreneur, it can be difficult to navigate the business world alone.
That's why our community of like-minded individuals is the perfect place for you to grow your business.
With endless opportunities for personalised coaching from our Innovation Director, the support system at Innovate Stockport is unparalleled. Get expert advice on scaling up, marketing and investments, and access exciting workshops for business growth. Plus, the invaluable networking opportunities and supportive community that spans our three innovation centres will boost your confidence as a business owner and take your business to the next level. With all these free resources, success is just around the corner.
Explore our
office

locations...
Our brand-new workspace, based within Merseyway Shopping Centre. Rent a modern office, flexible coworking desk, or impressive meeting space in Stockport Town Centre.
Dedicated offices, coworking spaces, and meeting rooms that give you the freedom to get the right balance for your business, with space that can grow and change as you do.
A small and eclectic mix of uniquely renovated office spaces for 1-4+ people, nestled in the heart of Stockport's Victorian Market.
Join our vibrant community of innovators and unlock opportunities to connect, collaborate, and grow in our purpose-built office spaces in Stockport.