Get the workspace you need, when you need it. Our flexible coworking desks and hotdesks in Stockport are designed for freelancers, start-ups, and growing businesses.
Whether you need a desk for a few hours or a dedicated workspace for the long term, we've got you covered.
Our coworking spaces in Stockport are not only versatile and comfortable, but they also come with outstanding facilities that will help you stay productive. And the best part? You have the flexibility to choose when and how long you want to access our spaces. With options for hourly, daily, and monthly rental, you can work on your own terms and get the job done – all whilst rubbing shoulders with our community of like-minded professionals that spans our three unique innovation centres.
Available during office hours (8.30-17:00)
No commitment, on demand, ad hoc use
WiFi included
Available during office hours (8.30-17:00)
Drop in rate available at Merseyway and SBIC locations
Access to business support & events
WiFi included
Discounted drop-in rate of £10 per day
Available during office hours (8.30-17:00)
Access to Merseyway and SBIC
Access to business support & events
WiFi included
24/7 access
Allocated desk in a shared office with other businesses
Access to business support and events
Furnished with desk, lockable pedestal and chair
WiFi included
12 month agreement with one month deposit, and one month notice peroid
Flexible coworking space in Stockport, with everything your business needs to grow.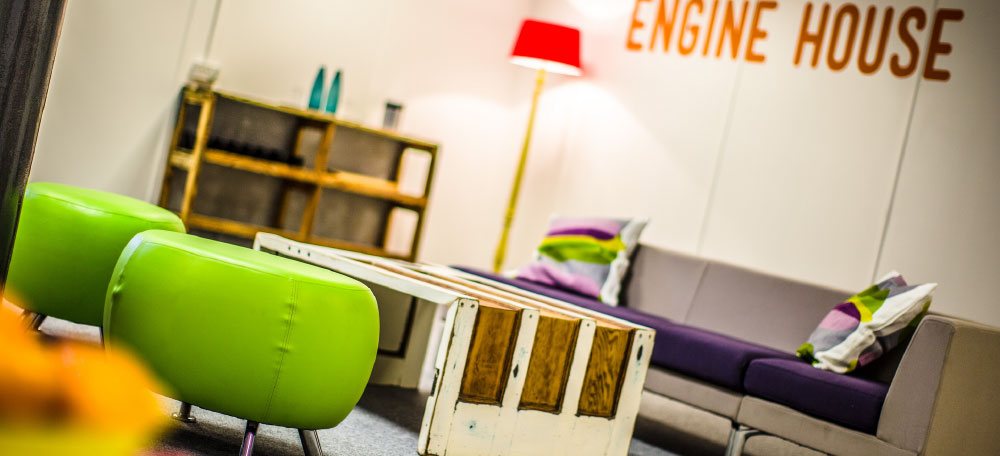 The Engine House Business Lounge
Located at the heart of Stockport Business & Innovation Centre, The Engine House is a fantastic space available to all centre customers and on a membership basis to external companies – providing the perfect atmosphere to break away from the office, have a coffee, or hold an informal meeting.
Whether you need a quiet place for an internal company meeting or a relaxed venue for networking and hosting clients, The Engine House is the perfect spot. Membership starts at just £45 a month, which gives you business lounge access for one full day each week – plus a whole range of invaluable business support services, including 1-2-1 support from business mentors, business advice on a range of subjects, free events and workshops, and regular networking opportunities.
Running a small business can sometimes leave you feeling quite isolated so the unique environment and engaged community of businesses at SBIC has been a real positive and something we continue to value."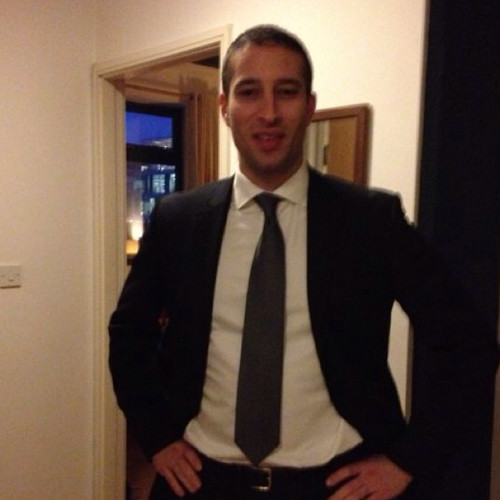 Since day one here our case load has grown month on month. SBIC is a bright, lively place to come to work. It has a "Google" type feel to it. All the staff are brilliant."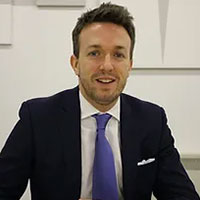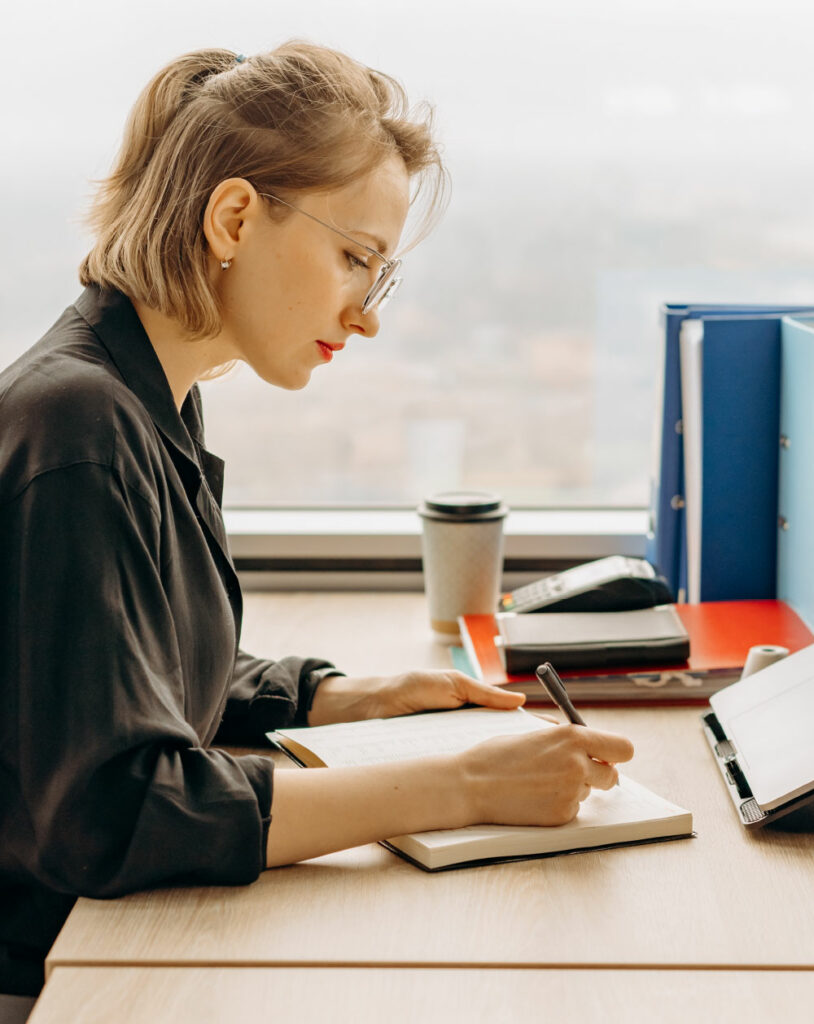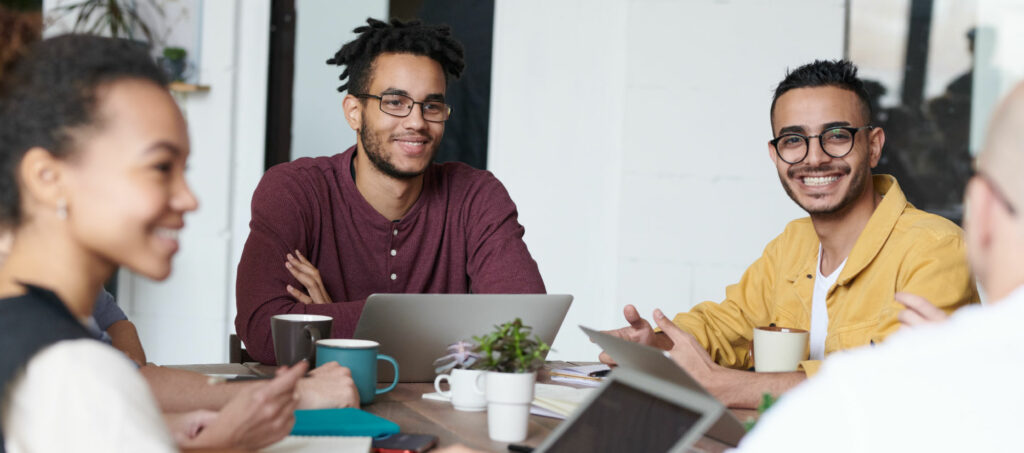 Innovate Stockport offers a supportive community of like-minded individuals who are just as passionate about growing their businesses as you are.
There are many challenges that arise when it comes to navigating the business world alone – from fostering creativity and innovation to developing effective marketing strategies and securing investments. Thankfully, you don't have to go it alone.
With personalised coaching from our Innovation Directors, expert support on scaling up, marketing, and exciting workshops for business growth, our workspaces in Stockport offer more than just a desk. With these free resources at your disposal – plus the unparalleled support provided by the communities at each of our innovation centres – there's no better place to take your business to the next level.
Explore our
office

locations...
Our brand-new workspace, based within Merseyway Shopping Centre. Rent a modern office, flexible coworking desk, or impressive meeting space in Stockport Town Centre.
Dedicated offices, coworking spaces, and meeting rooms that give you the freedom to get the right balance for your business, with space that can grow and change as you do.
A small and eclectic mix of uniquely renovated office spaces for 1-4+ people, nestled in the heart of Stockport's Victorian Market.
Join our vibrant community of innovators and unlock opportunities to connect, collaborate, and grow in our purpose-built coworking spaces in Stockport.