Be inspired, be innovative. Explore success stories from businesses like yours and stay up to date with the latest business news from around Stockport and the North West.
Merseyway Innovation Centre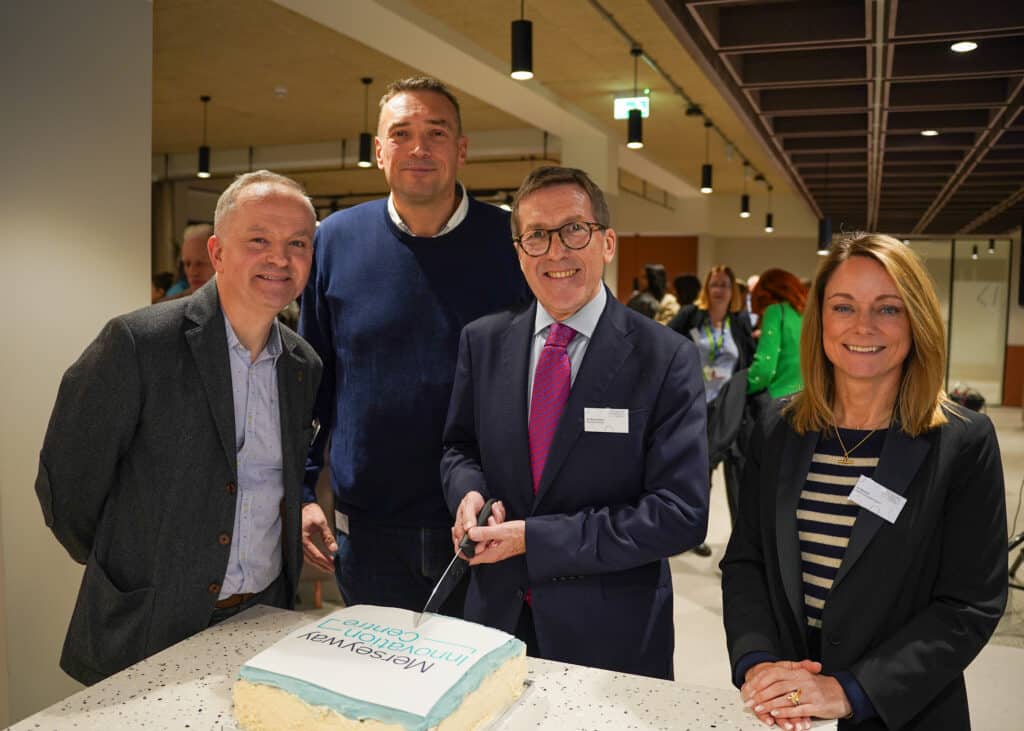 Entrepreneurs, business leaders, councillors and more from the Stockport community recently gathered to celebrate the official launch of the new Merseyway Innovation Centre. ...
Join our vibrant community of innovators in Stockport and unlock opportunities to connect, collaborate, and grow in our inspiring workspaces.