Get to know the Innovate Stockport team and business support experts.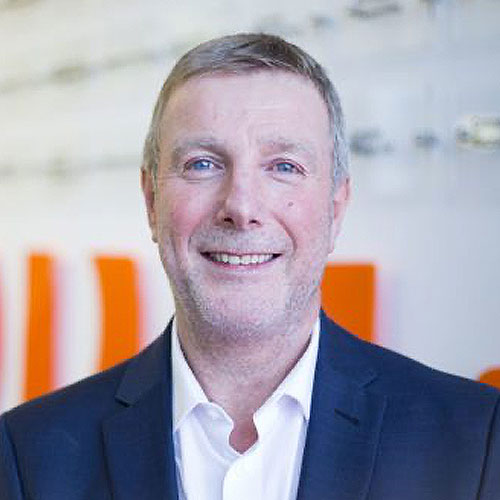 Centre Manager

Stockport Business & Innovation Centre
Merchants House
John has worked both in small family run business's and huge organisations, such as Royal Mail and the NHS. He has many years' management experience, heading up multi-site operations and large modern contact centres. John really enjoys working with people and enjoys the challenge being part of something special here in Stockport.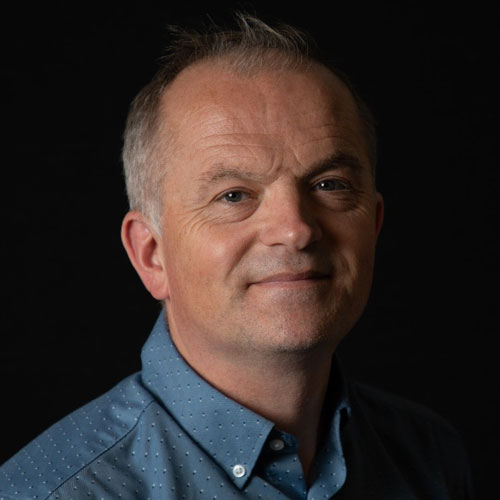 Centre Manager

Merseyway Innovation Centre
Rob comes from a background in theatre production and event work. His knack for getting things done and finding solutions fits perfectly with his friendly and sociable personality. He's all about building a strong community and forming valuable relationships at the centre. He's also really keen on seeing businesses support each other and sharing success stories that come from the power of relationships. Outside of work, Rob will be playing football, DIYing, or spending time with his family.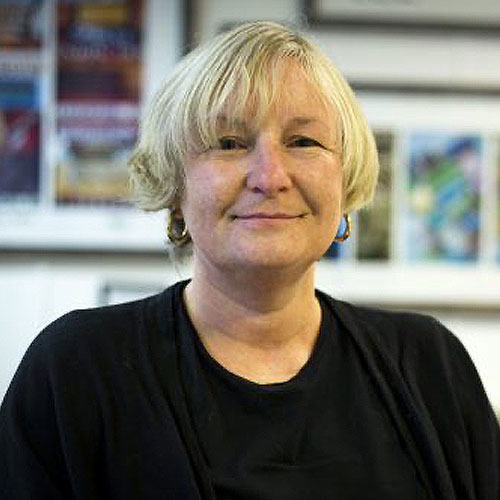 Assistant Centre Manager

Stockport Business & Innovation Centre
Liz joined Oxford Innovation in August 2013 and is responsible for the daily operations within the centre. Prior to this, she worked for many happy years in international banking and more recently with regionally focused public sector organisations hosted by Stockport MBC. Liz is lucky to live in the Peak District, so outside of work she does lots of walking and goes to lots of gigs.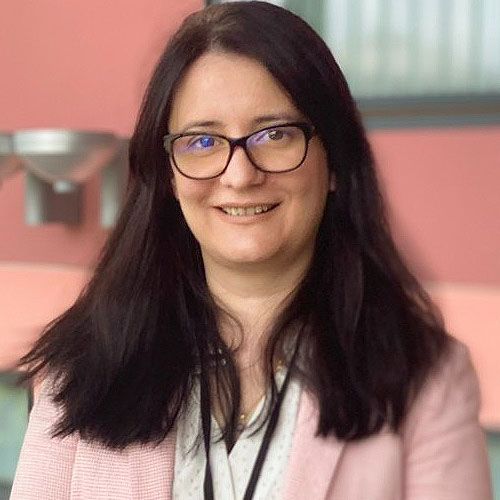 Assistant Centre Manager

Merseyway Innovation Centre
Gordana blends years of corporate hospitality and customer service experience with a Bachelor's degree in Tourism & Hotel Business. Her business acumen and warm, people-oriented personality create an environment primed for growth and collaboration. She enjoys helping customers with any day-to-day queries and oversees events and meetings at Merseyway Innovation Centre. In her spare time, Gordana is kept busy with her family and likes travelling.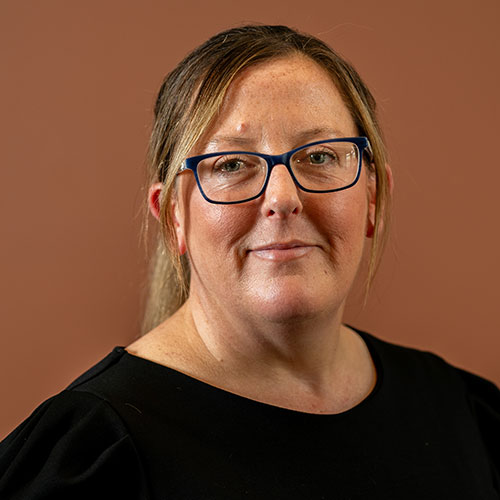 Customer Experience Assistant

Merseyway Innovation Centre
Emma, has a background in administration in real estate and engineering, and experience in hospitality in the charity sector. Now both part of the Merseyway Innovation Centre team, they will focus on enhancing the hub's reputation for excellence, as well as delivering a market-leading service in terms of its facilities, support and collaborative connections.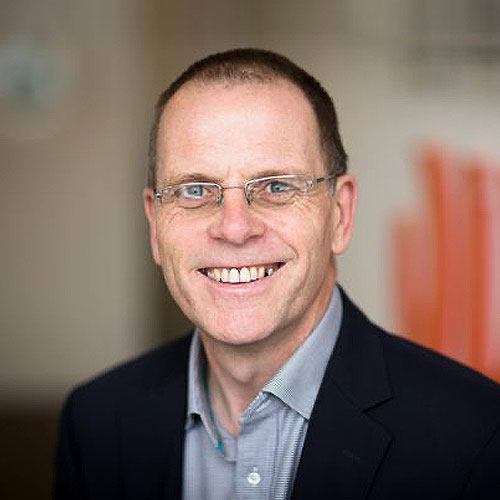 Innovation Director

Stockport Business & Innovation Centre
Tony joined the team in September 2013 and has a key role to play in the development of incubation and business growth support services at Stockport Business and Innovation Centre. He works to deliver intensive business support and advice whilst developing events, PR & networking opportunities for all clients within the centre.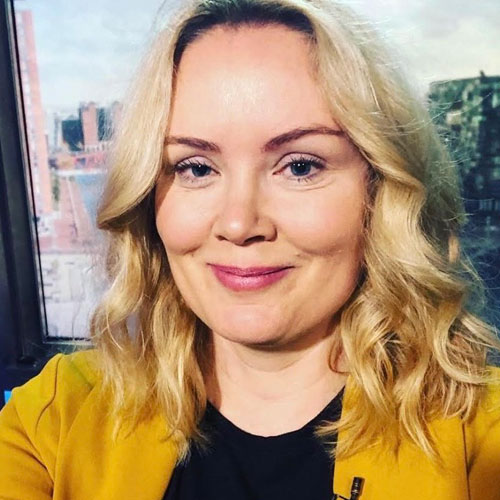 Innovation Director

Merseyway Innovation Centre
Naomi has been a mentor for 12 years and has mentored hundreds of businesses. She is a highly experienced growth and innovation consultant and has extensive experience working with start-ups and growth businesses – particularly in the tech, digital and creative sectors.

Co-Founder of Tech North Advocates and We Are GSI Ltd., Naomi is proud to be in the top 50 Computer Weekly Most Influential Women in UK IT 2018, 2019, 2020; 3rd most influential woman in 2021; and 4th in 2022.  She is an Honorary Industry Fellow at the University of Salford Business School and sits on the board of the Industry Advisory Board. Naomi also sits on the board of charity Digital Inc, VocalEyes CIC, and Stockport-based Social Enterprise PIE.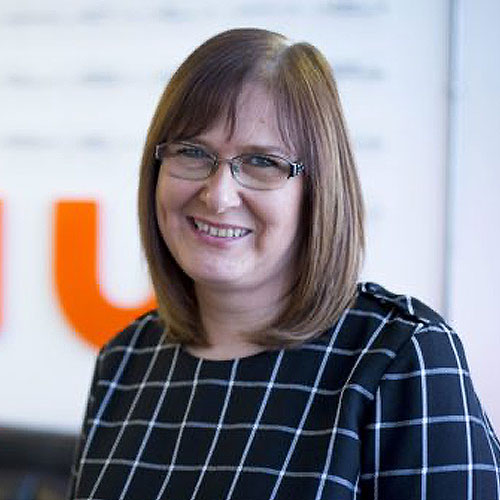 Centre Support Assistant

Stockport Business & Innovation Centre
Lynn is a morning Centre Support Assistant and joined the team at Stockport Business & Innovation Centre in February 2016. She loves that the centre has a warm and friendly atmosphere with a great sense of community amongst our customers and visitors. She previously worked within the NHS, at Doctors Surgeries and a very busy Accident and Emergency Department. Lynn then took a 2 year break and moved to Baku, Azerbaijan, which was a fantastic experience for her. In her spare time, she enjoys spending time with her family and friends.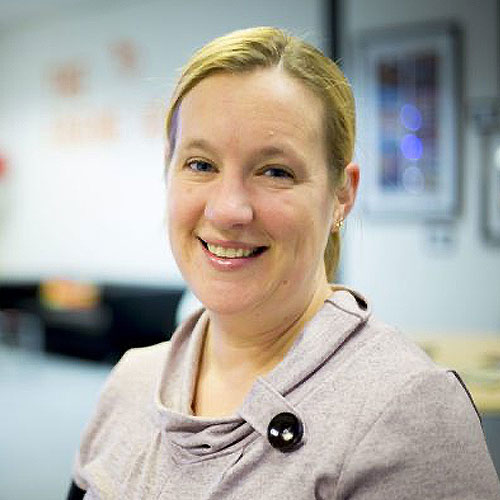 Centre Support Assistant

Stockport Business & Innovation Centre
Jill started at SBIC as the afternoon receptionist in November 2016. Previously she has worked in retail, the library service and in health support. She has a wealth of experience in customer service and enjoys interacting with our tenants and being part of the team at Stockport. Jill's hobbies include amateur dramatics in which she writes pantomimes and the occasional play, working both on and off stage. She also is a keen motorsport fan, and volunteers to work in the safety car at club level meets many weekends during the racing season.
Join our vibrant community of innovators in Stockport and unlock opportunities to connect, collaborate, and grow in our inspiring workspaces.