Innovate Stockport gives you the space to take your business to a new, pioneering future with flexible workspaces and business support at three unique locations across Stockport.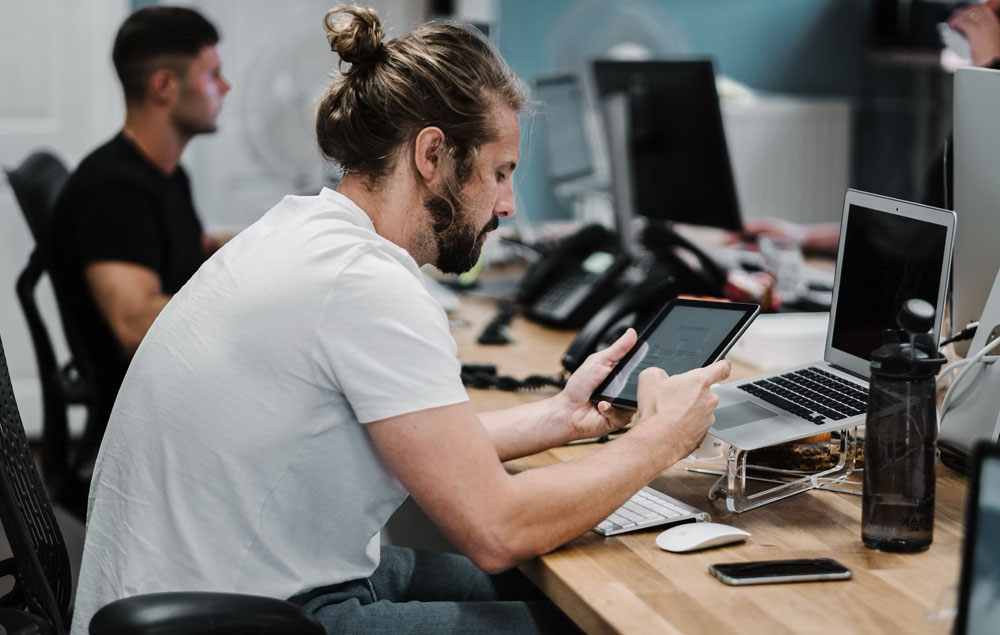 Office Space in Stockport
With affordable office space for teams of 1-20+ people, Innovate Stockport offers unique and inspiring spaces to base your business in Stockport.
Whether you gravitate towards the modern office space at Merseyway Innovation Centre, the eclectic feel of Stockport Business & Innovation Centre, or the rich history of Merchants House, all of our affordable office spaces come with outstanding business support and an encouraging community of like-minded entrepreneurs.
Get the workspace you need, when you need it. Our flexible coworking desks and hotdesks in Stockport are designed for freelancers, start-ups, and growing businesses.
With daily and monthly membership options, and a choice of flexible coworking spaces in and around Stockport, you're sure to find a space that suits.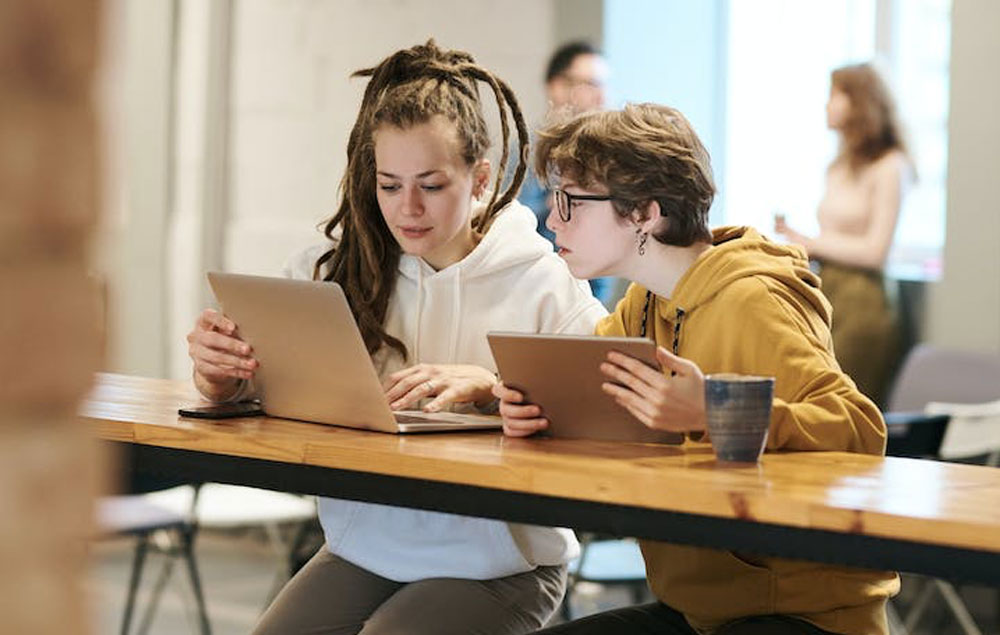 Flexible workspace in Stockport, with everything your business needs to grow.
When I was looking for office space, I considered various options including Central Manchester. I took office space in Stockport Business & Innovation Centre due to the flexible and affordable terms offered, plus its great location - with easy access to Central Manchester and the motorway network. I've also been impressed by the support provided by the SBIC team – nothing is ever too much trouble."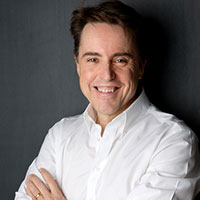 Paul Whyatt
Whyatt Accountancy
We love the new office space at Merseyway Innovation Centre. It's an engaging environment for the team, enhanced by lightning-fast internet and easy access to Manchester and London."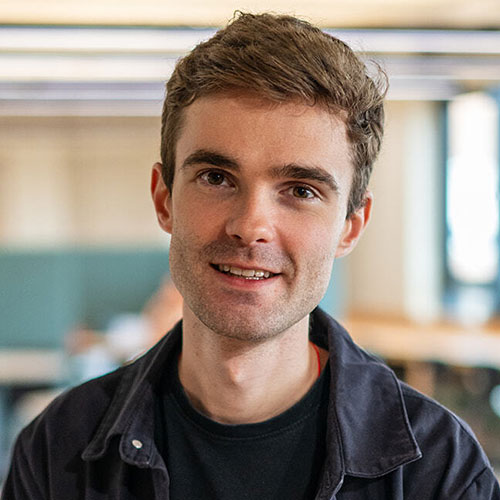 Nate Harwood
New Possible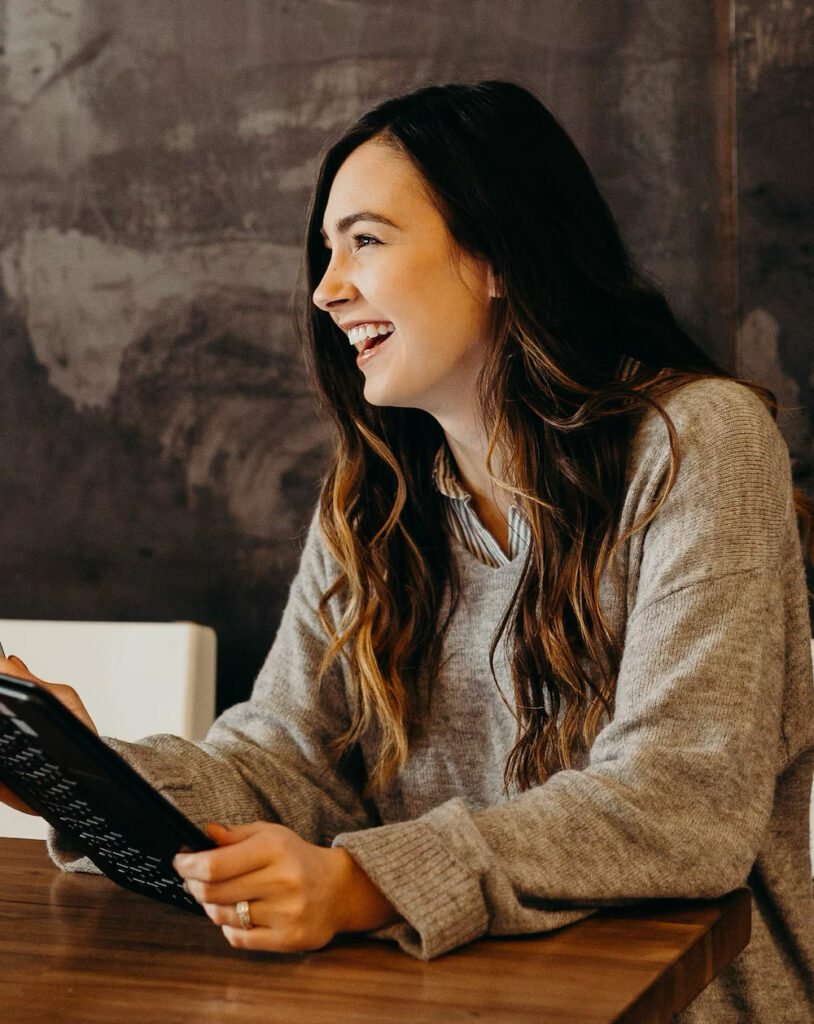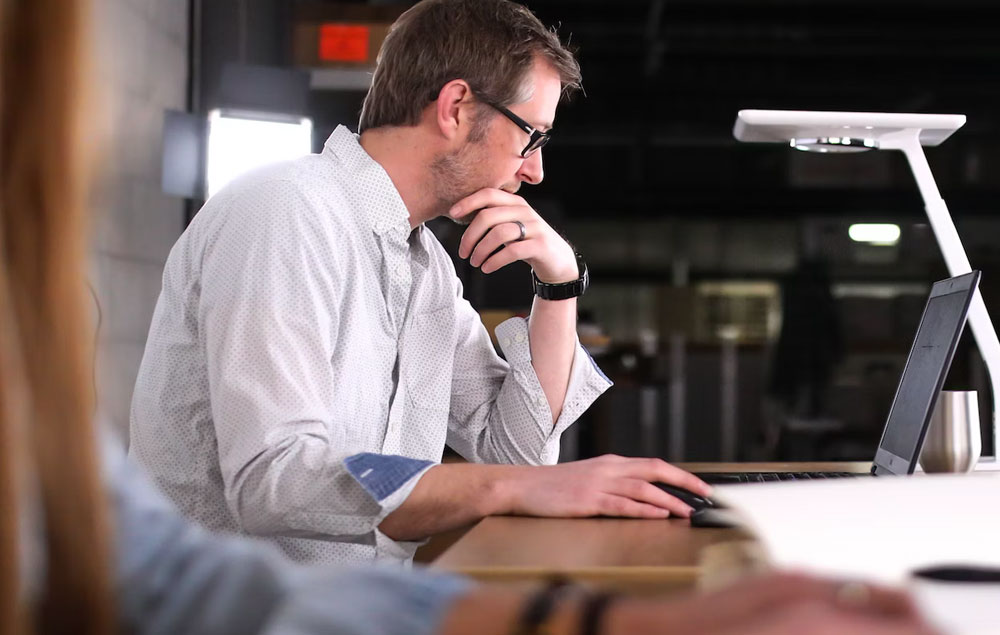 Innovate Stockport offers a supportive community of like-minded individuals who are just as passionate about growing their businesses as you are.
There are many challenges that arise when it comes to navigating the business world – from fostering creativity and innovation to developing effective marketing strategies and securing investments. Thankfully, you don't have to go it alone.
With personalised coaching from our Innovation Directors, expert support on scaling up, marketing, and exciting workshops for business growth, our workspaces in Stockport offer more than just a desk. With these free resources at your disposal – plus the unparalleled support provided by the communities at each of our innovation centres – there's no better place to take your business to the next level.
Explore our
office

locations...
Our brand-new workspace, based within Merseyway Shopping Centre. Rent a modern office, flexible coworking desk, or impressive meeting space in Stockport Town Centre.
Dedicated offices, coworking spaces, and meeting rooms that give you the freedom to get the right balance for your business, with space that can grow and change as you do.
A small and eclectic mix of uniquely renovated office spaces for 1-4+ people, nestled in the heart of Stockport's Victorian Market.
Join our vibrant community of innovators and unlock opportunities to connect, collaborate, and grow in our purpose-built workspaces in Stockport.