Explore our beautifully renovated innovation centre, tailor-made for ambitious start-ups and entrepreneurs in Stockport. Situated in the vibrant town centre opposite the Produce Hall, it's the ideal hub for productive work and exciting collaboration.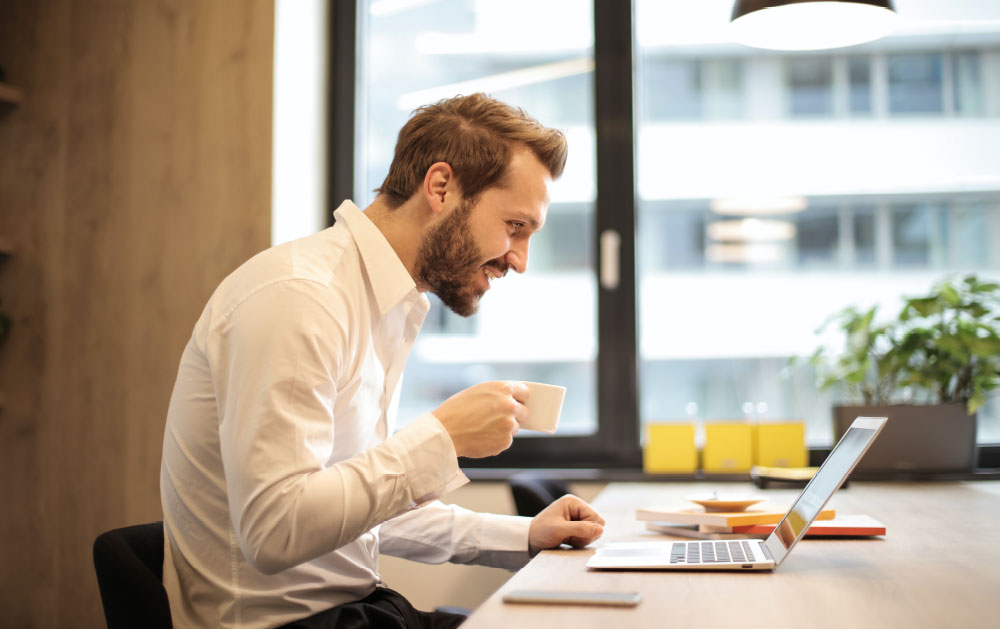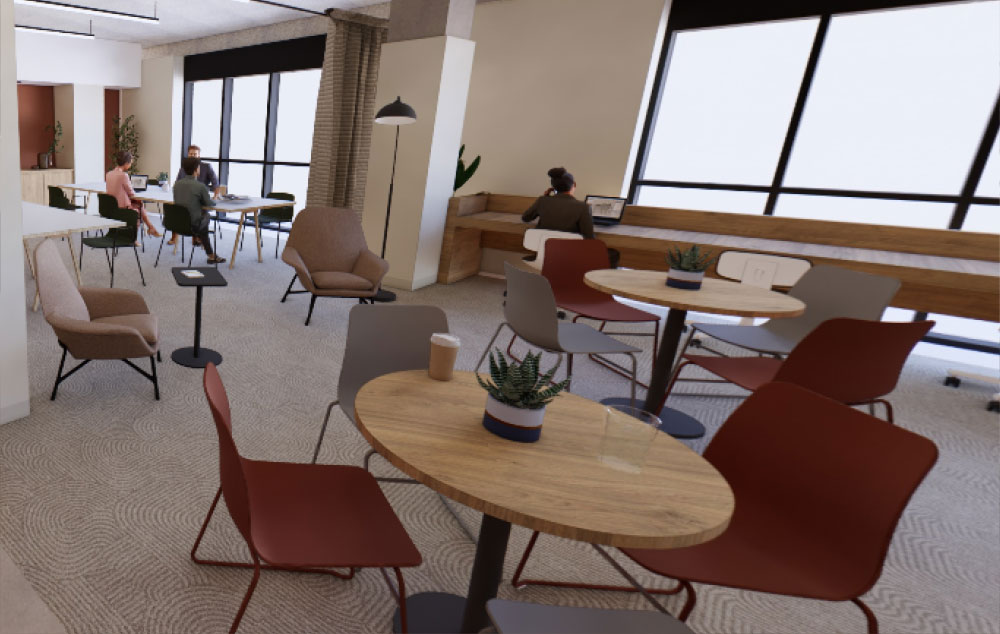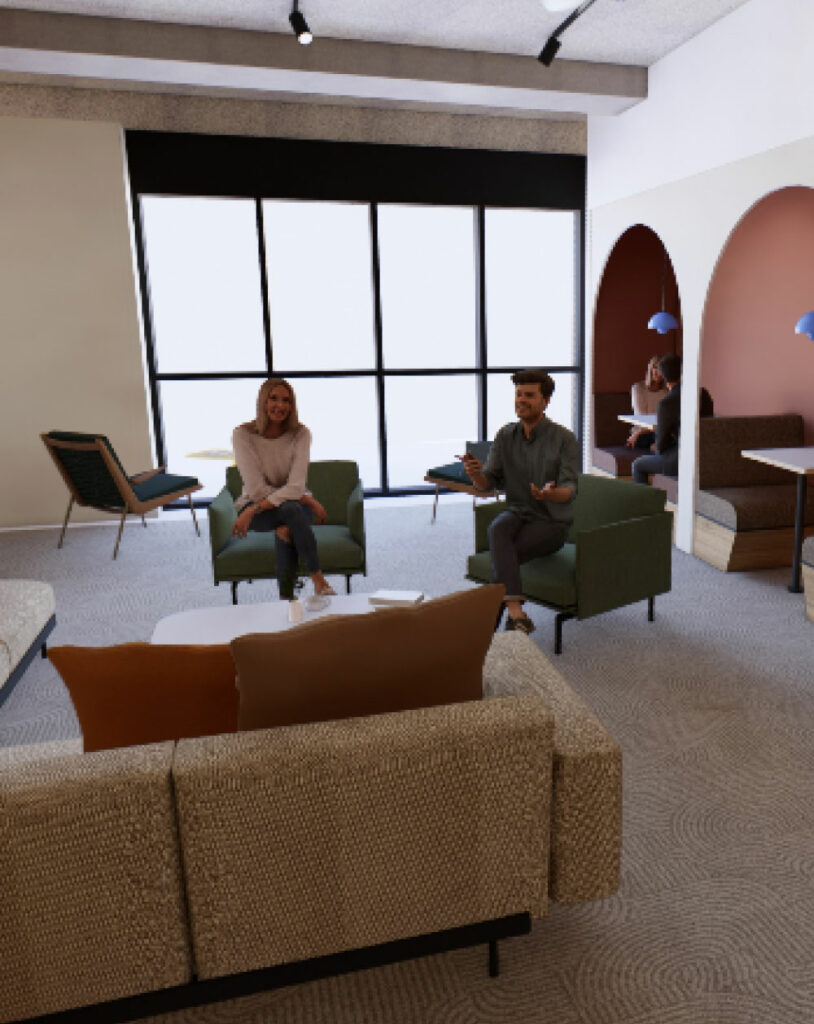 Nestled in the heart of Stockport's historic Victorian Market area, our coveted office space is the first choice for local businesses.
Merchants House offers a fantastic opportunity for businesses looking for Stockport office space with bags of personality. With just ten unique, well-appointed offices available, companies can benefit from an intimate, family-style community of like-minded entrepreneurs. Plus, you'll benefit from high-speed broadband connectivity, essential amenities, and access to the array of business support services available at our sister locations, Stockport Business & Innovation Centre and Merseyway Innovation Centre.
This bustling area is home to a thriving community of growing businesses that provide a collaborative environment for creativity and innovation to bloom, in the heart of Stockport's historic Marketplace. Join us today and become part of our community of outstanding and ambitious businesses.
Dedicated workspace and serviced offices just 25 minutes from Manchester, perfect for start-ups, SMEs, and growing teams of up to 20+ people.
Collaborative workspaces, dedicated desks, and hotdesk hire for individuals, freelancers, and small businesses.
Inspiring meeting rooms and event space, including an inspiring Business Lounge, available on a flexible membership.
Office space with everything businesses and entrepreneurs need to grow.
Business Support


Don't settle for just a desk.
Get the support and resources your business deserves at the historic Merchants House.
Our stunning office space offers more than just a place to work. As a member of Merchants House, you'll have access to expert advice, a supportive community, and top-notch amenities to help your business thrive. Plus, our all-inclusive programme of business support is available to all customers for free.
Personalised 1-2-1 coaching from our Innovation Director
Expert advice on investments, scaling up, marketing, and more
Exciting workshops and masterclasses for business growth
Invaluable networking opportunities and community support
The office is in a great location in Stockport's historic market place. The area has seen a lot of redevelopment since I've been here and has great places to eat and meet with customers."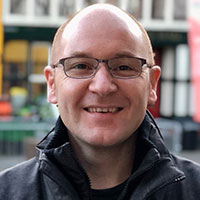 Gareth Reese
FORESIGHT Mobile Ltd
The move to Merchants House has proved a great decision for our Stockport team. The bright office space successfully reflects our fresh, modern brand in a vibrant and exciting location that our clients really appreciate."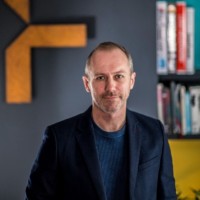 Stockport Town Centre location
Situated in the Victorian Market area opposite the Produce Hall
A choice of nearby car parking
Surrounding shops, bars & restaurants
7 mins off the M60 ring road
10 mins to Stockport train station
20 mins to Manchester Airport
Join our vibrant community of innovators in Stockport and unlock opportunities to connect, collaborate, and grow in our historic office space at Merchants House.