Discover our brand-new innovation centre, designed specifically for ambitious start-ups and entrepreneurs in Stockport. Located in a former retail unit, right in the heart of the bustling town centre, it's the perfect place to work and collaborate.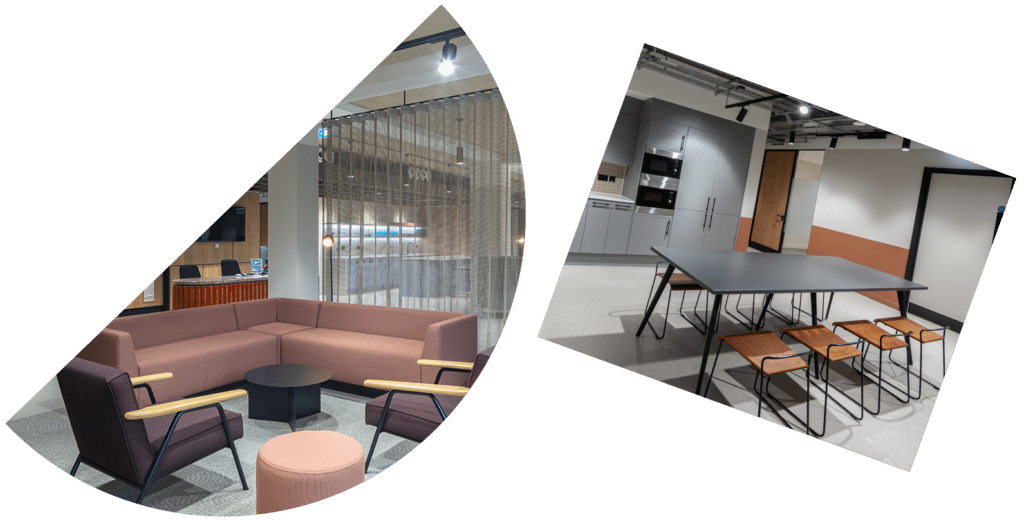 Supported by
Merseyway Innovation Centre has received funding for its development from the European Regional Development Fund, Stockport Council and the UK government through the UK Shared Prosperity Fund and Arts Council England's Cultural Development Fund.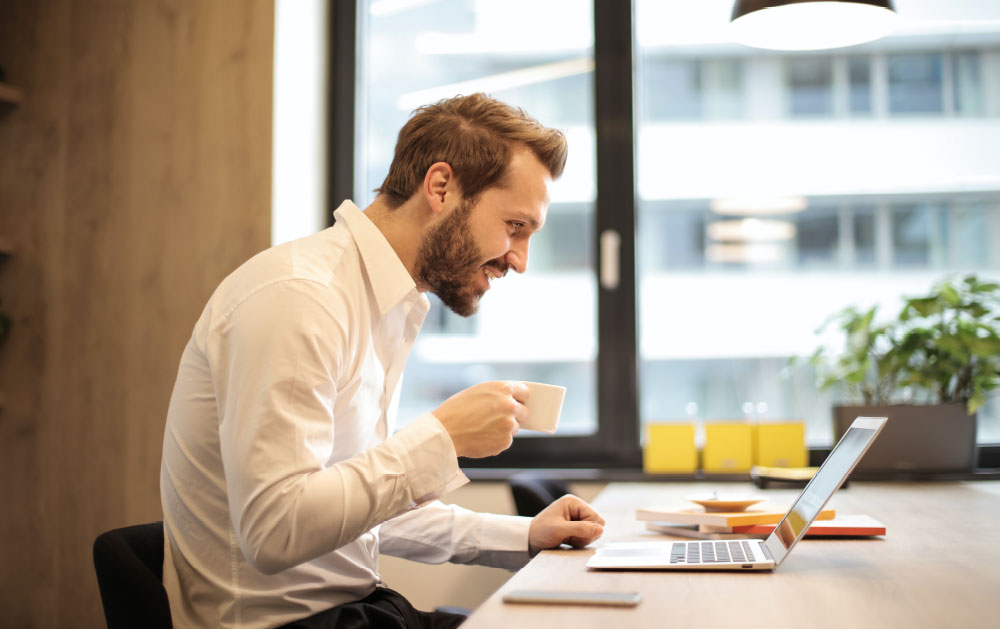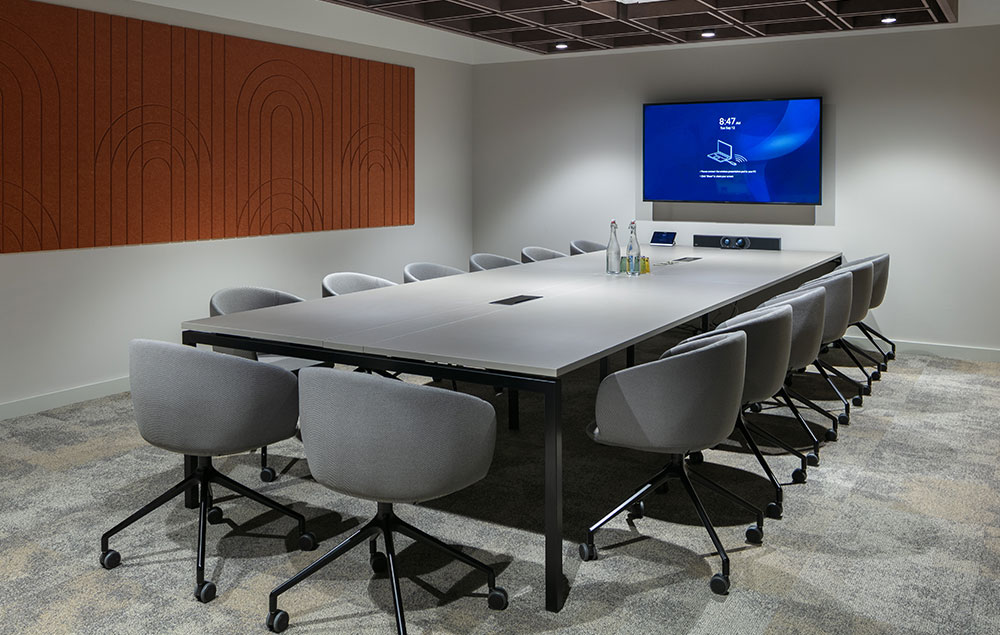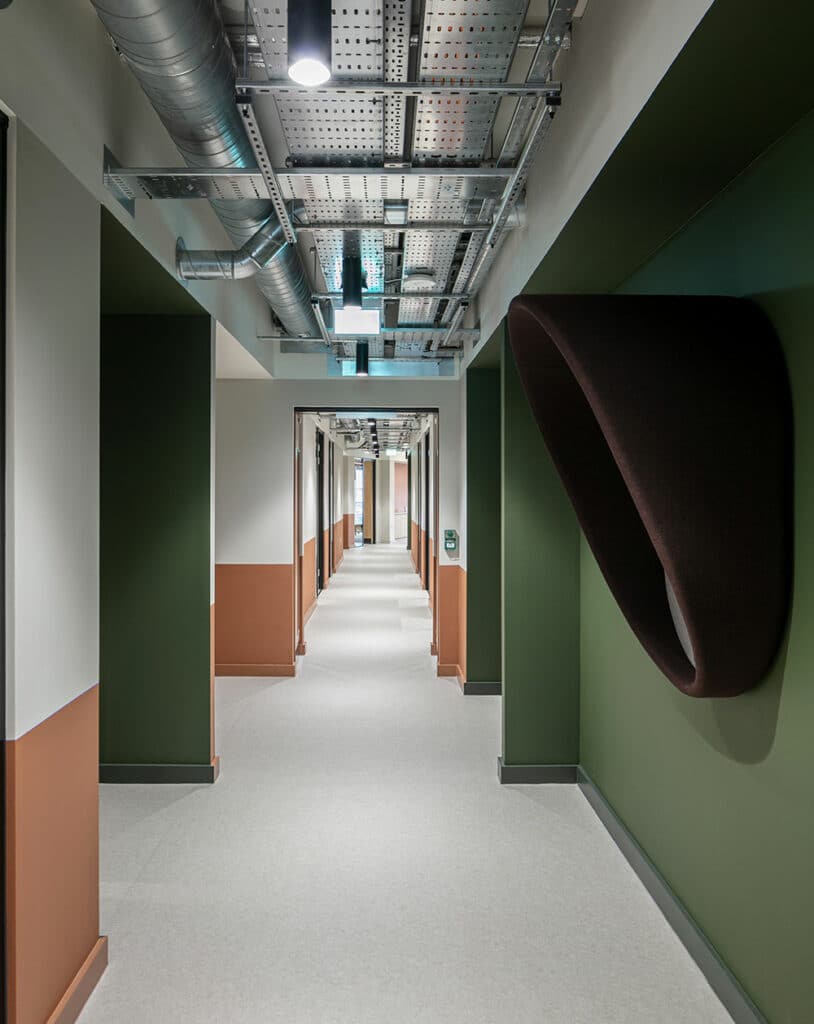 Conveniently located within Stockport's Merseyway Shopping Centre, our fantastic new space puts everything you need right at your fingertips.
At Merseyway Innovation Centre, convenience is key, and our prime location puts Stockport's shops, restaurants, bars, and social scene right on your doorstep.
Discover our beautifully transformed retail space offering stunning offices, spacious coworking areas, and state-of-the-art meeting rooms. With easy access to the M60, Stockport Train Station and transport interchange just a 10-minute walk away, our central location offers businesses direct connectivity to Manchester and the surrounding areas. Join a vibrant community of small businesses, solopreneurs and start-ups, where innovation and creativity flourish.
Dedicated workspace and serviced offices in Stockport Town Centre for start-ups, SMEs, and growing teams of up to 20+ people.
Collaborative workspaces, dedicated desks, and hotdesk hire for individuals, freelancers, and small businesses.
Inspiring meeting rooms in central Stockport, just 25 minutes from Manchester City Centre.
Workspace with everything businesses and entrepreneurs need to grow.
Business Support


Your business deserves more than just a desk.
You deserve the support, nurturing, and cheerleading you need for your business to thrive – and that's exactly what you'll get at Merseyway Innovation Centre.
Our innovation centre provides not only a productive place to work, but also access to our in-house business experts, a supportive community, and unparalleled amenities to help your business thrive. All coworking membership and office space customers have free access to our all-inclusive programme of business support, featuring:
Personalised 1-2-1 coaching from our Innovation Director
Expert advice on investments, scaling up, marketing, and more
Exciting workshops and masterclasses for business growth
Invaluable networking opportunities and community support
We have a thriving business community in Stockport but Merseyway Innovation Centre will strengthen our offer and provide that all important support for new and small businesses, providing everything they need for their business to grow and prosper."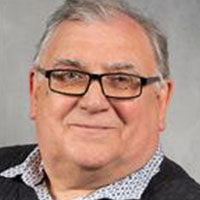 Cllr Colin Macalister
Cabinet Member for Economy & Regeneration
Stockport Council
Viaduct Care CIC is absolutely thrilled to be based at Merseyway Innovation Centre which offers our GP Federation a central location in Stockport town centre, being at the heart of the community, delivering pioneering healthcare to the population. We look forward to working and collaborating with small businesses within the centre which has state of the art facilities. The centre staff have been exceptional in helping our organisation make a smooth transition into the centre and will continue to help us connect with other business markets."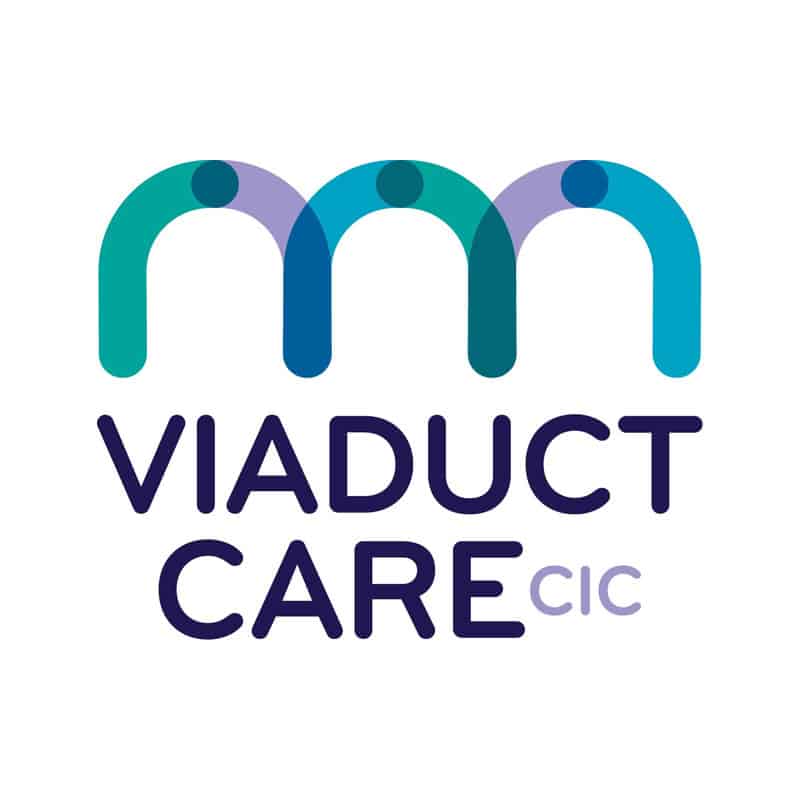 Stockport Town Centre location
Based in Merseyway Shopping Centre
A choice of nearby car parking
Surrounding shops, bars & restaurants
5 mins off the M60 ring road
10 mins to Stockport train station
20 mins to Manchester Airport
Join our vibrant community of innovators in Stockport and unlock opportunities to connect, collaborate, and grow in our inspiring workspaces.