Stockport Business and Innovation Centre (SBIC) is launching a new hunt for entrepreneurial talent in Stockport.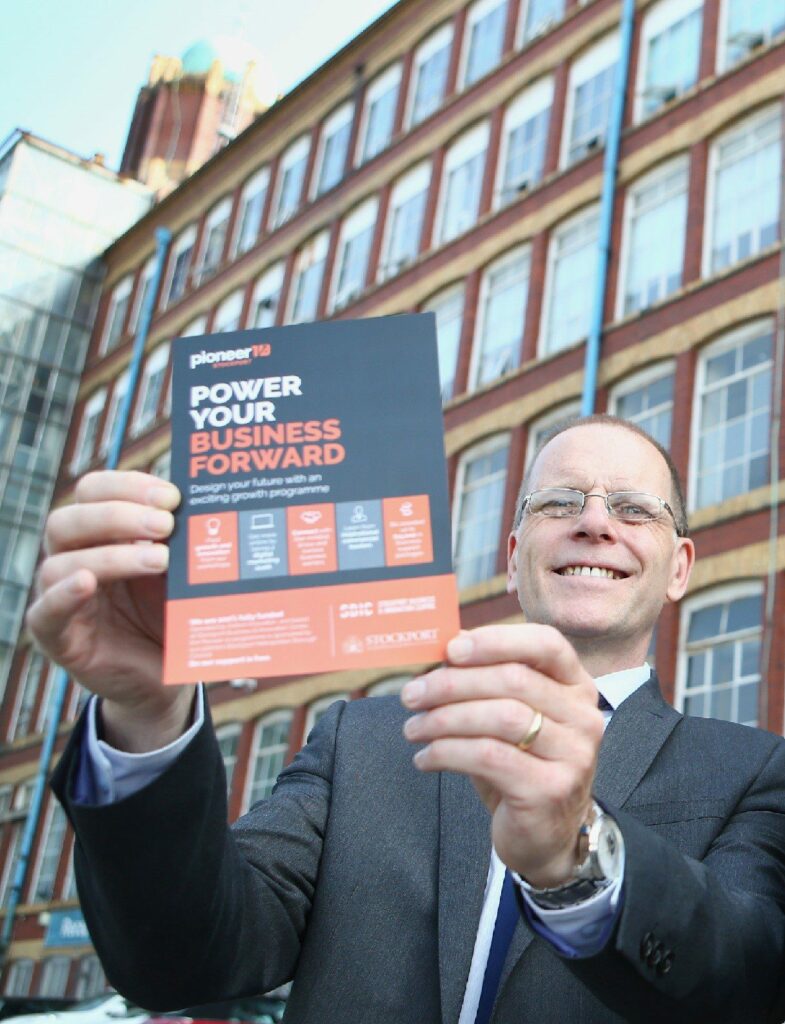 Pioneer 10 is designed to give people with great business ideas exciting access to a free business award and growth coaching programme.
It is aimed at early stage businesses who are keen to grow along with established businesses looking to innovate and/or enter new markets.
The winner and the runner up will receive an award worth c £15,000 and will receive coaching and guidance over a 10 month period, leveraging the resources of Oxford Innovation, SBIC & the Pioneer 10 partners. The top 10 businesses will also receive one-to-one business coaching.
The Pioneer 10 entrepreneurs will be chosen by a panel of business experts from Gorvins, Tangent Design, Clarke Nicklin, Appleyard Lees, Souter PR and Stockport Council.
Business owners who want to be considered for the scheme can apply online today.
Pioneer 10 is part of SBIC's continued commitment to support entrepreneurs. SBIC provides flexible office space specifically aimed at nurturing fledgling businesses and offers mentoring and support to help start-ups and young businesses develop and deliver a robust business plan.
The facility is managed by Oxford Innovation and owned by Stockport Council.
Councillor Kate Butler, Stockport Council's Cabinet Member for Economy and Regeneration, said: "This is an exciting opportunity for not only young businesses facing the next steps, but also for established small businesses who'd like support to take them in a new direction. The Pioneer 10 partners have a wealth of knowledge and resources to support companies to grow and make an impact in the local economy."
Tony Corcoran, Incubation Director at SBIC, said: "Pioneer10 provides the perfect platform for those within Stockport's entrepreneur community who are looking for an effective way to move their game-changing ideas forward."
For more information visit www.pioneer10-stockport.co.uk