Sales Mindset – Smarter New Business
June 20, 2017 @ 9:00 am

-

12:00 pm

Free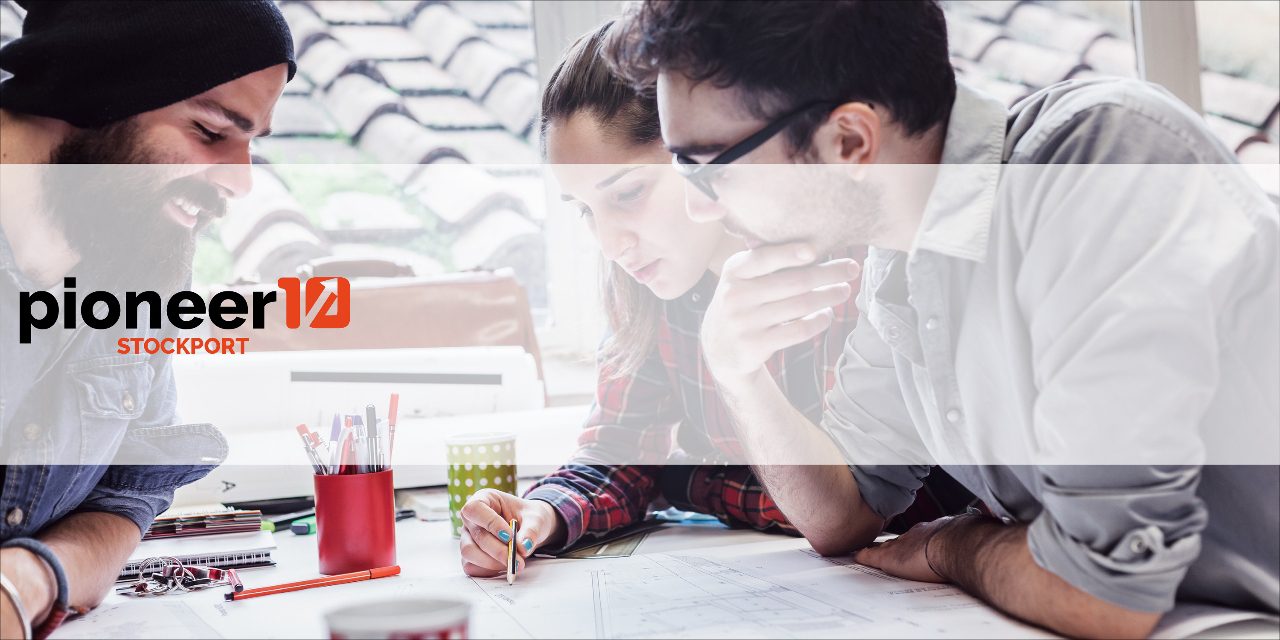 In this energetic and interactive workshop you can gain practical tips that will help you to overcome your fears and:
Develop skills and techniques to improve your chances of getting through to the right person
Understand the importance of mind-set and state and learn techniques to help create the right 'frame of mind'
Gain the confidence to pick up the phone and call prospective clients
Create a 10 – 15 second opener to use when phoning clients
Gather tips to turn the call into a long-term relationship
Workshops run by experts
Cold-calling coach, Tim Hewitt, not only works with clients to improve their own performance – he practices what he preaches in his own recruitment business.
Independent Marketing Director, Richard Higginbotham, helps clients to work smarter for new business. Hear him explain why the most effective fast-start campaign is to contact the prospect directly. Richard will also show how to make your campaign more effective and long-lasting.