Lica Scientific have been here at SBIC since June 2016 and we heard from Mathew in May 2018 about why he started his business and how things had been developing.
Remind yourself here.
Well a lot has been happening since, so we thought we'd share an update with you!
Matthew told us, "Turnover in 2019 was healthy and projections for 2020 were too. We were having regular conversations with new clients and continuing our UK and European expansion. The 2020 plan included a conference in Cologne, Germany and likely trips to Belgium and Switzerland where we have clients as well as growing the United States client base."
Then COVID 19 hit……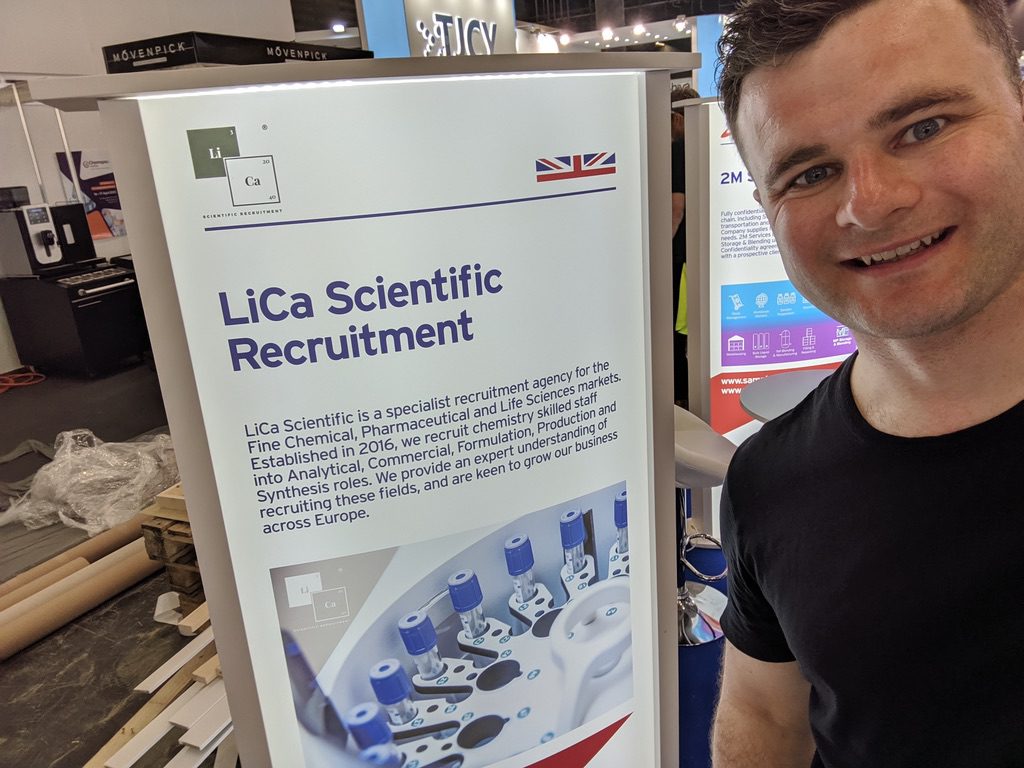 He continued, "The first lock down saw us loose tens of thousands of pounds worth of business from our pipeline within a week. It was one of the craziest weeks, clients calling and you knew why they were calling! Everything was just cancelled….
It was clear there wasn't going to be a huge amount of work to do, however, I held my nerve and thought strategically. There was a specific reason this was happening; I considered the market I was operating in and focused on assessing the timeline and impacts.
I decided to move to a smaller office with us working partly from home. SBIC were very supportive in finding us something smaller which for 6 months fitted our needs. This saved us significantly, it has been fantastic, they offer short notice leases which have enabled us to benefit from flexing the office space both up and down over this challenging period.
Office space was a big call, we had a nice office but were not utilising the space it provided, it was a waste really. Having the flexibility to effectively manage that cost has really helped this year. SBIC have been there throughout, ready to chat and explore any options to support my business.
We are now at-or-above commercial capacity in terms of clients. I've recruited two people into the business and plan to recruit a third person very soon and we are moving into a new space.
I like to say problems don't have to be problems and not every aspect of the changes have been negative. I met a client from Cardiff over Zoom for example, we had a lovely coffee and a chat together and I didn't have to drive 6 hours to do it!
I've quickly made the decision to expand as we come out of lock down, I am very confident in the marketplace and our abilities.
The second lock down hasn't really affected things as our clients are in key industrial areas like pharmaceuticals and going from Tier 3 to full lock down had little impact on them. We are video interviewing a lot more and phone interviewing however looking at the positives, this is also speeding things up. This week we had someone offered based on a phone interview which shaves around 5 days off our deal cycle.
I'm feeling very positive about the business, for two reasons, one is the roll out of the vaccine programme. The other is how we have adapted and changed our working practices to overcome the challenges. In 17 years of scientific recruitment I'd arranged less than ten video interviews and certainly never hired anyone using this method. This would have been unthinkable, now it is happening and will become more and more common.
I am embracing all these changes and look forward to continued expansion in 2021….."