How this start-up app developer went from at-home worker to hiring their very first employee.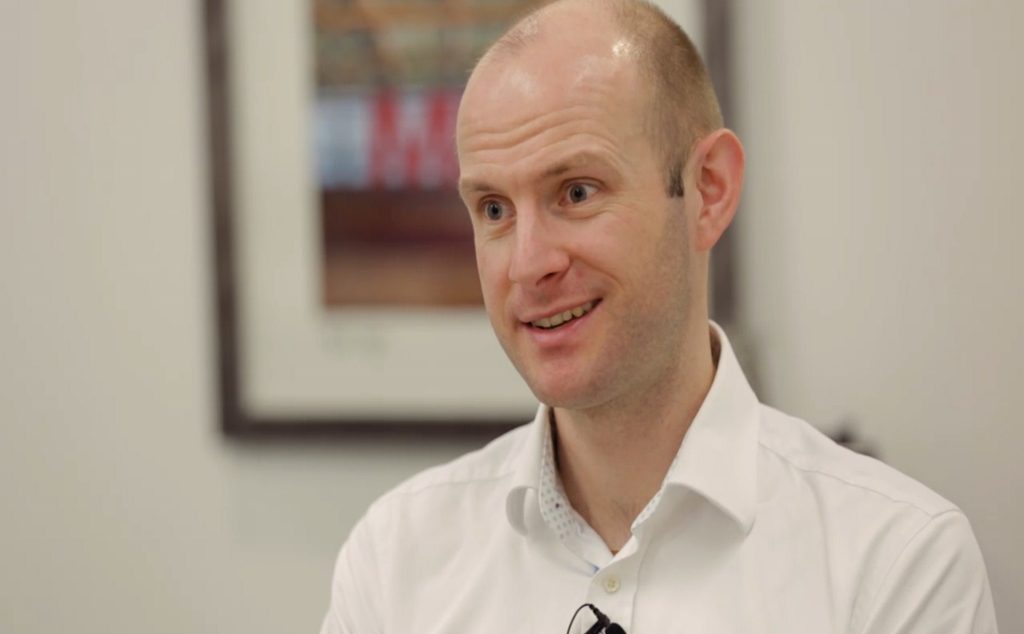 Having worked for other software companies for 15 years, MyBuzz Technologies founder Chris Pimlott decided he wanted the challenge of running a business of his own, focusing on creating apps for mobile phones – something he had a lot of interest and experience in. The company was originally based at Chris's home, but after 9 months decided that in order to expand he needed to work in a dedicated office surrounded by the correct type of support. This led him to Stockport BIC.
"The SBIC houses a great group of companies all committed to helping each other to grow. This includes the business support and centre management teams who have been proactive in supporting everyone, along with keeping the centre a nice environment into which we're proud to bring people."
Chris Pimlott, Founder of MyBuzz Technologies
MyBuzz are always exploring great new technologies and have no shortage of ideas for innovative new products to use them. Their ambition is to help make people's lives easier with technology in a big way. Although still in the early stages of their journey, but the future is looking very exciting for this local business, and Stockport BIC are proud to have them on board.