How a local therapy provider tripled in size since moving to Stockport Business Innovation Centre.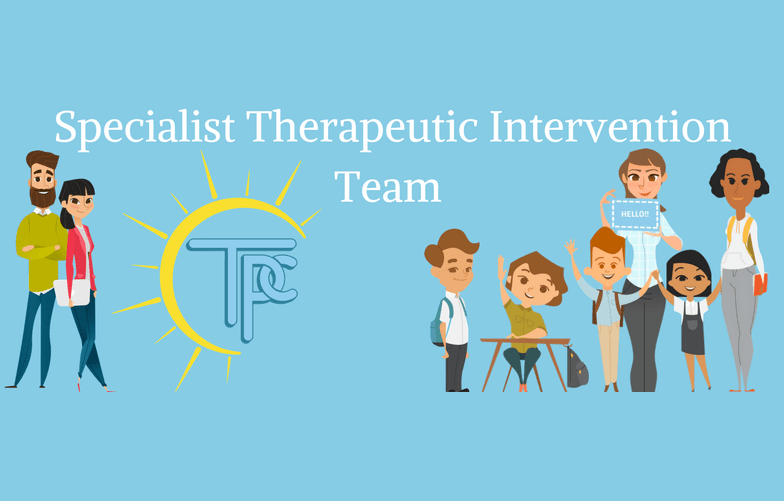 TPC Therapy is a fantastic example of business growth here at Stockport BIC. Built from the ground up with no financial backing or support, TPC's founder started as a freelance play therapist. Before long, the company was taking on a new client every three months. They now have 13 subcontractors and have tripled in size in the last year.
"Since being at the centre I have met a website developer who is working on our website, a business marketing company who offers support and advice to us regularly, an accountant who now does all of our accounts, and a marketing and printing company who is designing some new resources with us. All of these contacts have helped our business to grow and develop in ways it wouldn't have done otherwise."
Shahana , Director at TPC Therapy
Now having grown so rapidly, TPC Therapy is ready for their next big project. First things first, they are looking forward to launching their very first conference, focused on emotional health and wellbeing in schools. The conference will be held in Warrington and include guest speakers from Manchester University.