Tech start-up company, Wattl, has won £15,000 of business support after being announced as the winner of this year's Pioneer 10 competition, organised by Stockport Business & Innovation Centre (SBIC).
The brain child of Emma and Matthew Ryan, Wattl's unique video sharing platform is an innovative way in which videos are brought together in one place for people to enjoy, making it easier for users to watch and share content. It also provides companies with the opportunity to share their videos with wider audiences.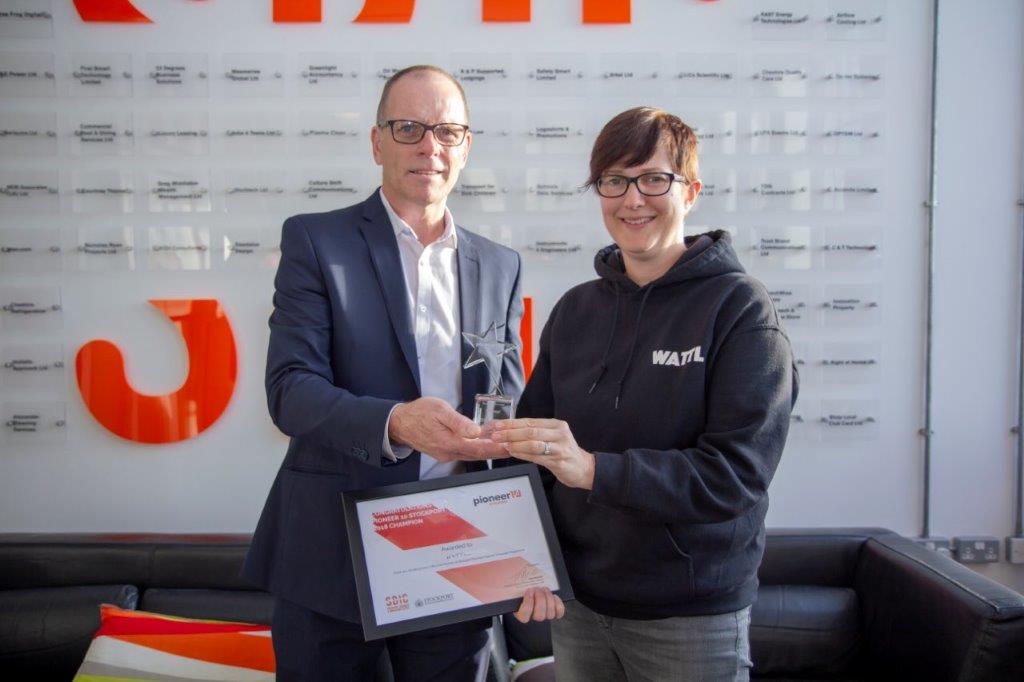 Emma, co-founder and CEO of Wattl commented: "Our business is all about video discovery on smartphones, tablet devices and the web, something that has huge growth potential. Myself and my co-founder Matthew are absolutely thrilled to win Pioneer 10 and the support we'll receive through the programme, including an office at SBIC, will really help us develop our exciting new venture. We believe we are the right type of business to join the SBIC community due to our commitment to innovation, our high ambitions and our willingness and passion to be involved and help the local community within the Centre."
We are all watching more content online than ever before, with around 300 hours of video uploaded to YouTube every minute of every day, offering significant opportunities for promotion and marketing. Wattl's business comes just at the right time for them to realise the opportunity this extraordinary growth offers.
Chair of Judges Sue Souter commented: "We all agreed that the standard of entries this year was the highest yet and we had several outstanding contenders who took it to a nail-biting finish.
"The winner – a unique video discovery platform called Wattl – embraced everything we wanted from the Pioneer 10 competition. It was a brilliant pitch showing passion, skill and determination, frankly wowing us with the level of innovation and progress in such a short time. And all from Stockport!
"With a worldwide patent pending and a potential global audience of 15 million Wattl is entirely deserving of the £15,000 prize package and we wish all those associated with it every success in the future."
Councillor Kate Butler, Stockport Council's Cabinet Member from Economy and Regeneration said: "Congratulations to Wattl on winning this year's Pioneer 10 competition, the judges and I were all very impressed with the strength of your business plan and believe that you have a bright future ahead of you. Entries for this year's competition reinforced Stockport's entrepreneurial spirit with a range of new innovations presented.
"As entrepreneurs start up and take the first steps on their business journey, there's a lot of support available to them through the Council and our partners."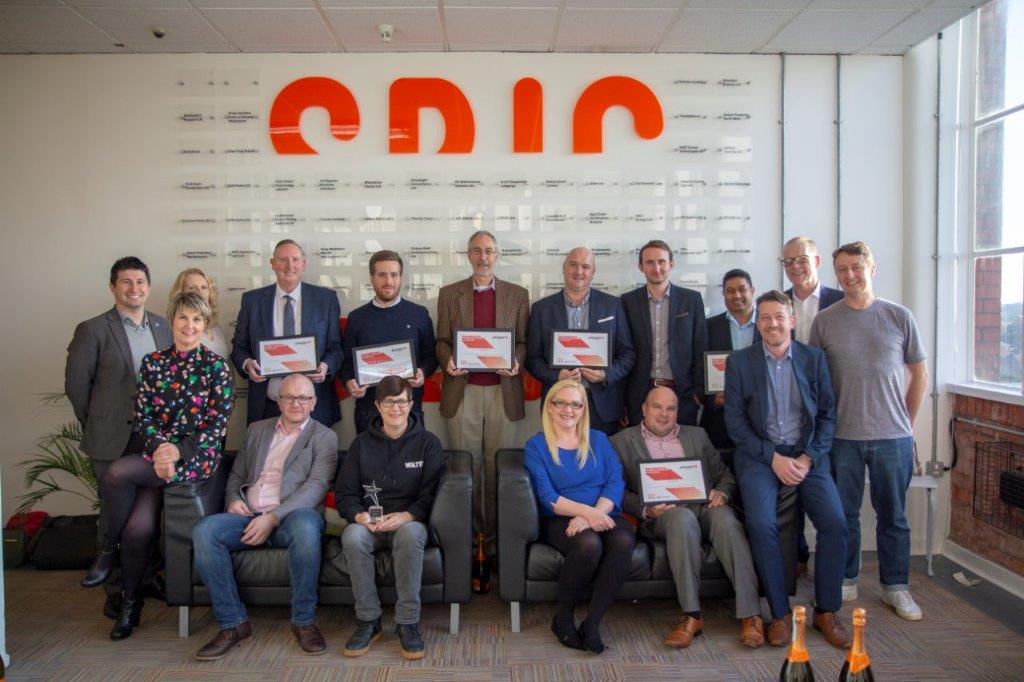 The Pioneer 10 programme is part of SBIC's continued commitment to support entrepreneurs. SBIC provides flexible office space specifically aimed at nurturing fledgling businesses. The centre offers on-site mentoring and support to help start-ups and young businesses develop and grow in a thriving community of innovative businesses. The facility is managed by Oxford Innovation and owned by Stockport Council.
For more information on Pioneer 10 visit www.pioneer10-stockport.co.uk